'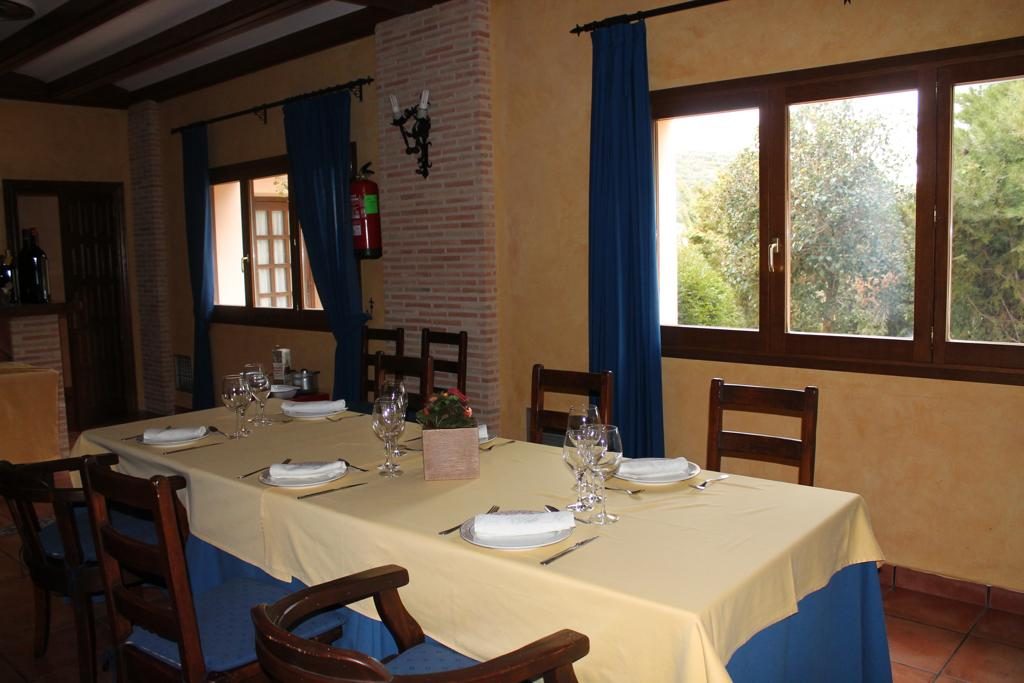 Restaurant Venta de la Pintada
Gargallo

+34 978 752 463
Web
It offers a wide variety of dishes, from a daily menu to a succulent menu with exquisite proposals at very affordable prices. Their specialty is pickled and home-made preserves, mainly pickled partridge, and of course white beans with ear, which were already famous more than 50 years ago.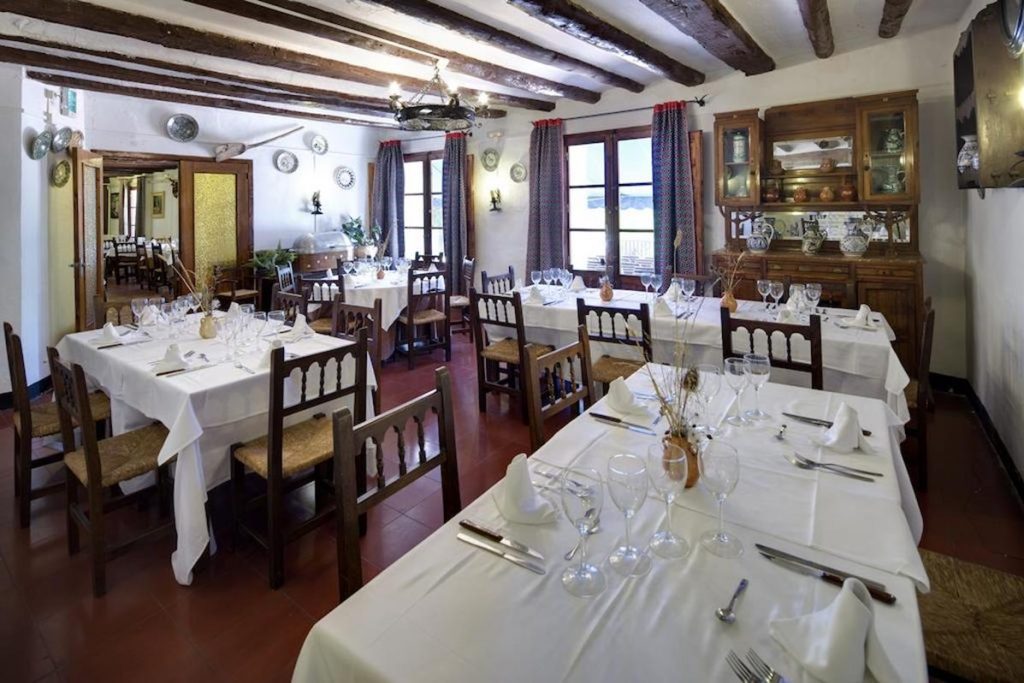 Hostal de la Trucha
Villarluengo

+34 978 773 008
Web
Their specialties are garlic soups, migas, shepherd's stews and trout. The famous lamb from the Sierra Palomita, the abundant game in the area, the delicious lamb and lean, ending with a wide variety of desserts such as peach in wine and natural honey, result in a high quality natural cuisine.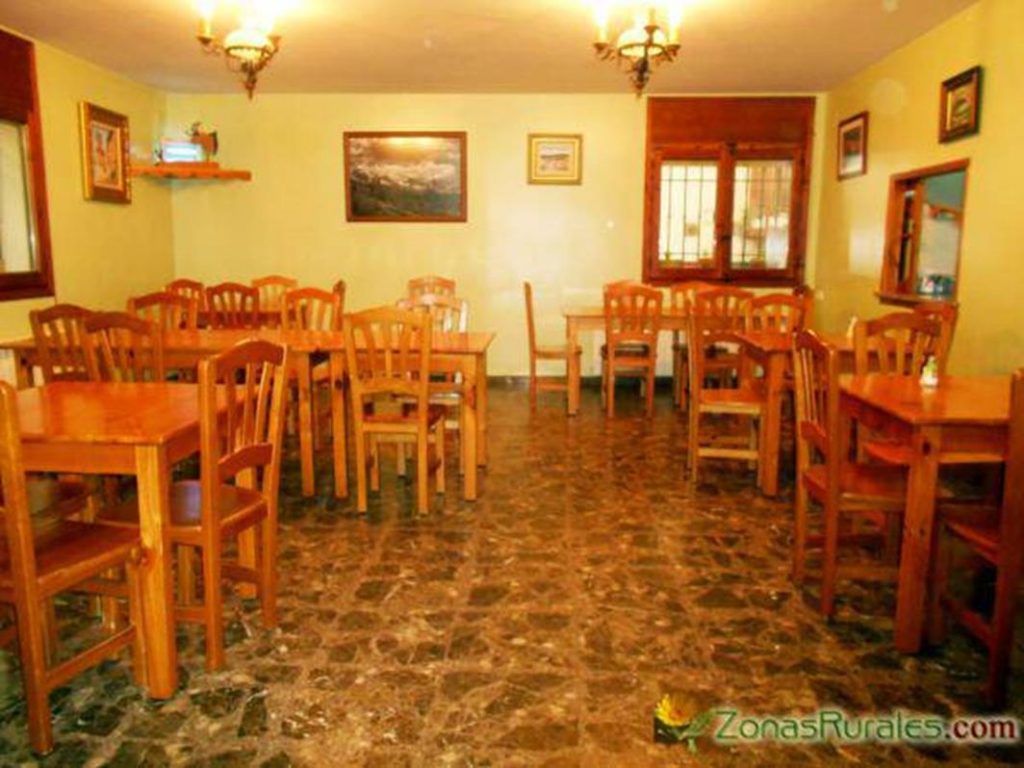 Josefina Pension
Villarluengo

+34 978 773 151
The good hand of Mrs. Josefina in the kitchen will make you enjoy a delicious homemade meal, without wrapping or ambiguity, but with all the flavor and presence of life's recipes.

Multiservicio de Cañada de Benatanduz
Cañada de Benatanduz

+34 978 773 079
E-mail
A cozy establishment that can be the base for your visit to the area.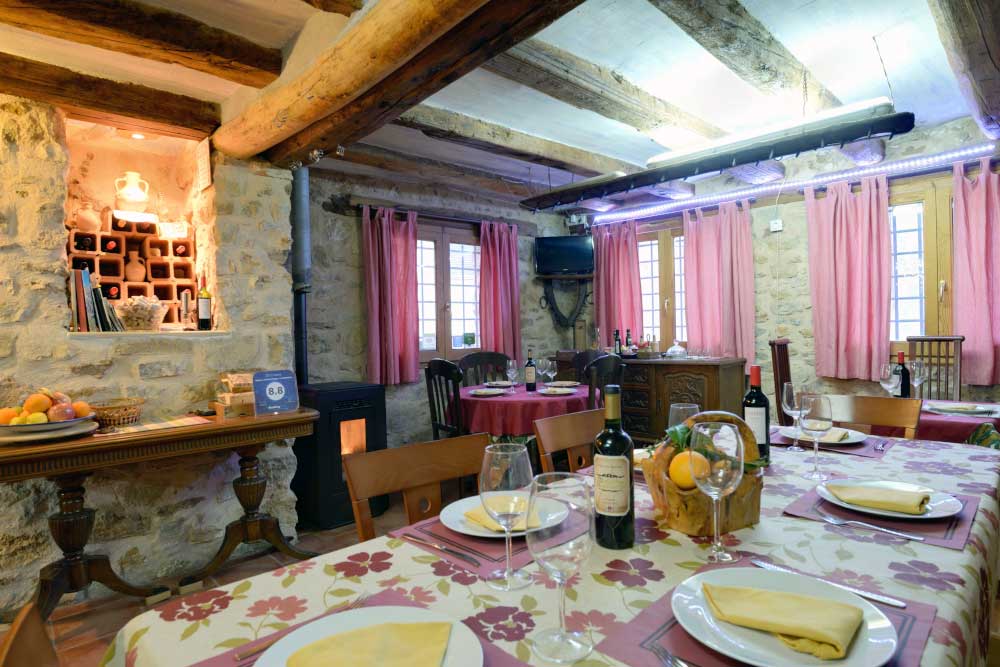 Mirador del Maestrazgo Restaurant
Ejulve

+34 978 752 808
Web
Small and cozy restaurant. Traditional cuisine with local products. Traditional flavors at a reasonable price. Prior reservation required.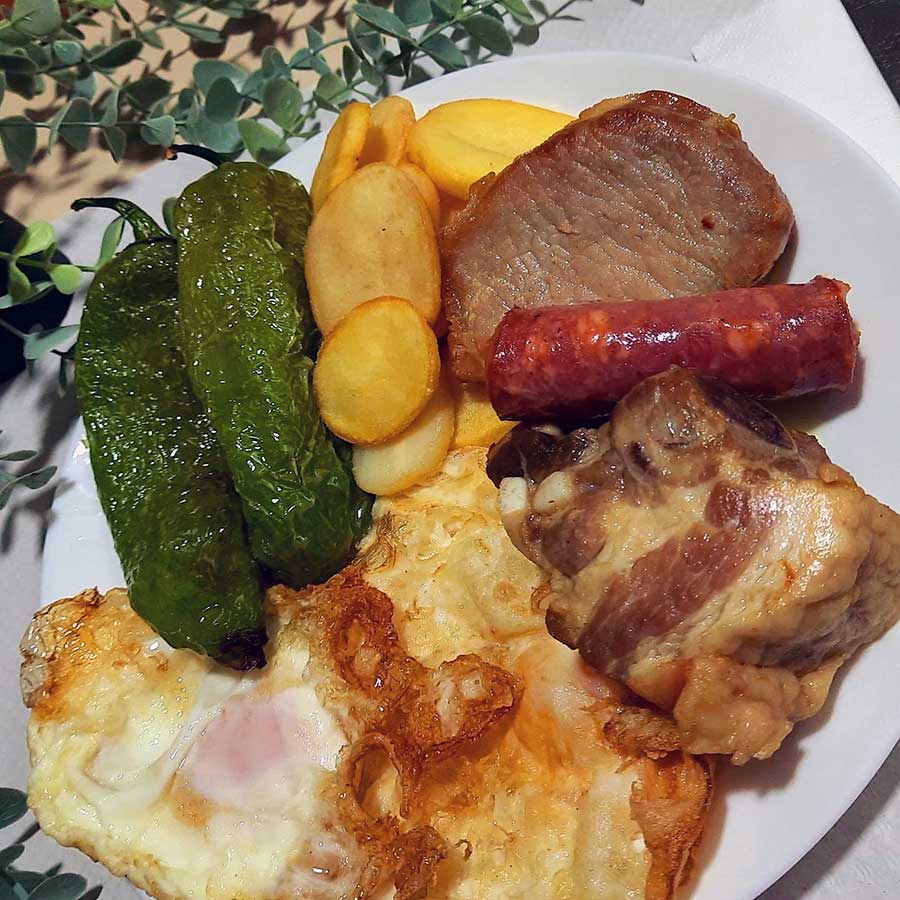 La Carretera Restauran-Bar
Ejulve

+34 978 075 288
Simple establishment where you can enjoy a good lunch. Specialized in local products such as preserves and processed meats. Fried eggs with preserves and cachopo with local ham and cheese are some of their specialties.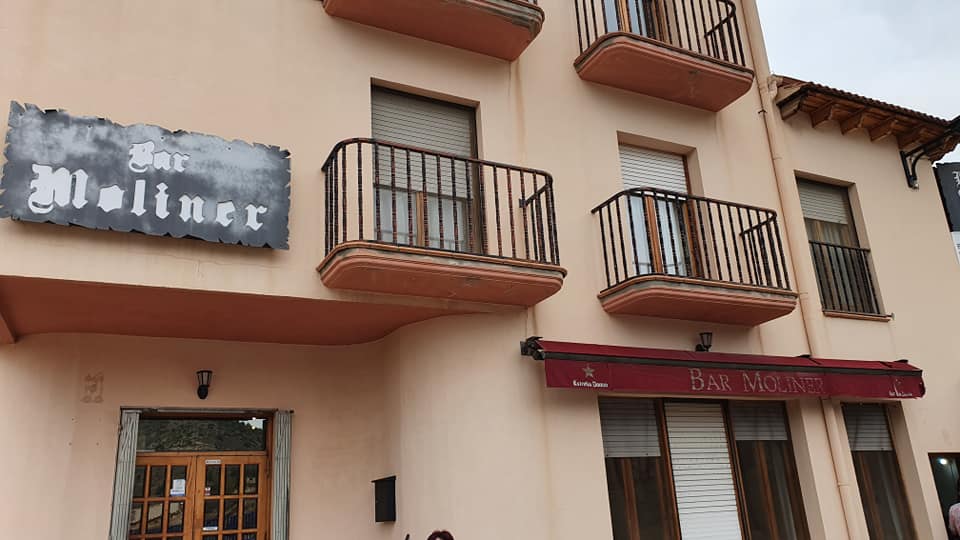 Moliner Bar-Restaurante
Gargallo

+34 978 214 419
+34 637 743 091
E-mail
Open on weekends and public holidays.
You can taste its famous tapas of ear and homemade preserves while enjoying the magnificent views from its large windows.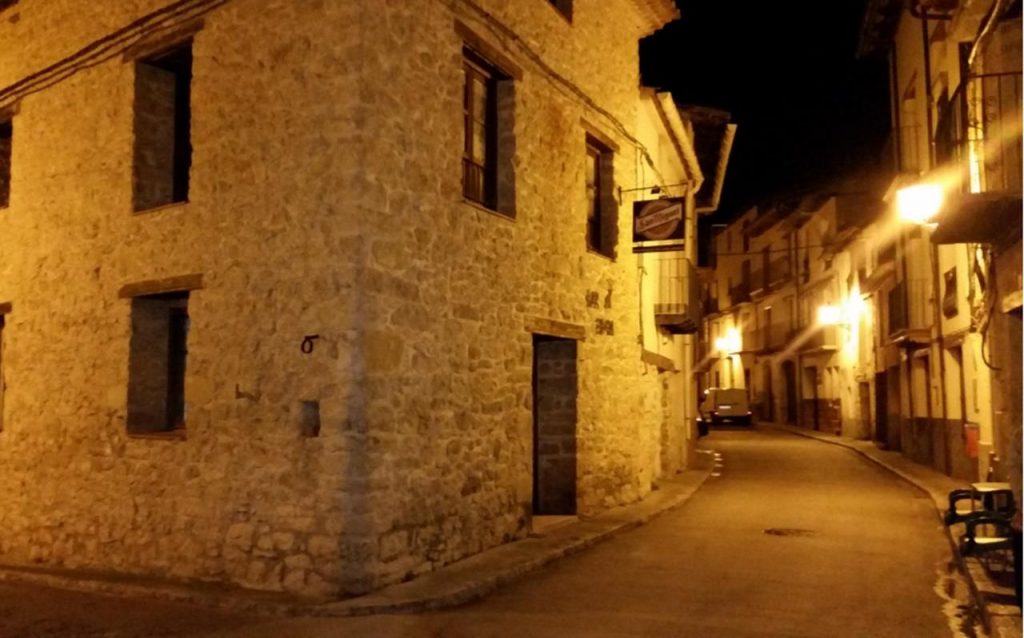 Fonda Villarluengo
Villarluengo

+34 644 028 727
Web
CLOSED.

Picturesque inn where you will feel at home. Specialty in homemade menus, tapas and grilled meats.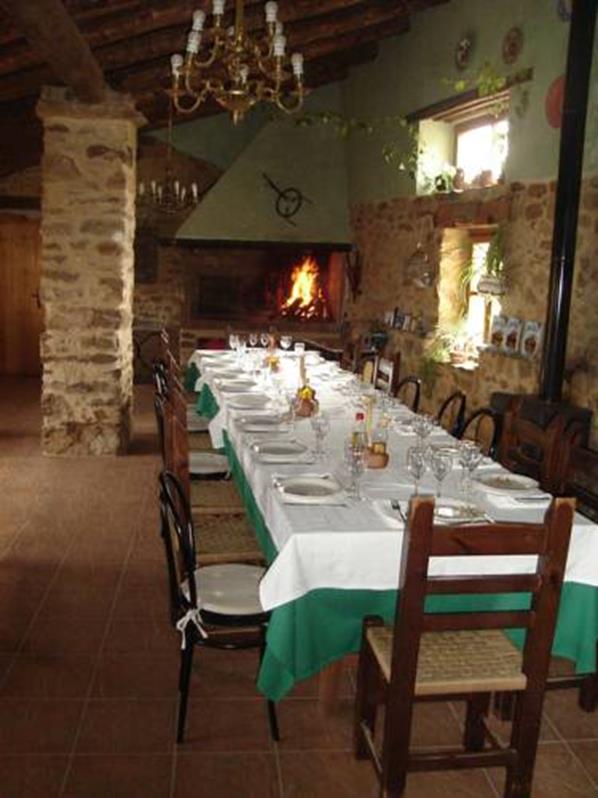 Hostal Torre Montesanto
Villarluengo

+34 978 773 000
Web
CLOSED.
The dominant note in the kitchen of this hostel is grilled meat, a preparation that requires dedication. José Luis, the owner, strives so that the meat can be tasted with all its essence, with its own identity. You will be able to savor homemade food and freshly picked products from the house garden.

'